About Southington Magazine
Southington Magazine is the premier publication for Southington highlighting the history, people and landscape that make up this beautiful New England town. Southington is also home to a thriving business community!
About Southington, CT
What makes Southington a great town in which to live? For starters, it's centrally located with access to all major interstates, making it desirable to local business traffic. It is situated about 20 miles southwest of Hartford, 80 miles northeast of New York City, 105 miles southwest of Boston and 77 miles west of Providence. It includes the areas of Plantsville, Marion and Milldale, each of which has its own post office and distinct architecture. The town rests in a valley of two mountains on its east and west sides. The town is located along exits 28 through 32 of Interstate 84, exit 4 of Interstate 691, and bisected by Connecticut Route 10.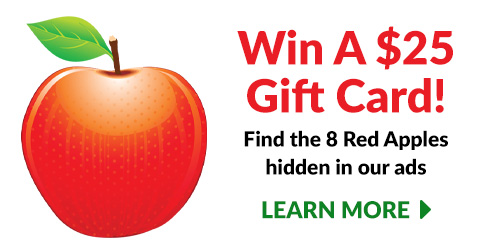 Southington has the nickname of "The Apple Valley", due to the many orchards that still dot its landscape. The Quinnipiac River flows through the town. It is home to Mount Southington ski area, which has drawn visitors since the 1960s. The Metacomet Ridge, a rugged trap rock mountain ridge that extends from Long Island Sound to the Massachusetts/Vermont border, passes through Southington. Notable peaks along the ridge form the eastern edge of town: Bradley Mountain, Ragged Mountain, Short Mountain, and part of the Hanging Hills. The ridge is traversed by the 51-mile-long Metacomet Trail. Soltys Pond is also a well-known lake to Southington locals. Southington's west ridge is home to an extremely rare geological formation called the Great Unconformity.
There's so much more to Southington than meets the eye. We have many local farms offering fresh produce, herbs and farm-raised meats. We have riding stables, indoor golf and our own Mt. Southington Ski Area. We have three manicured golf courses, three colleges and three beautiful, family-friendly parks. Our school system is one of the best in the state and our local business community has an established economic base making a desirable location for new businesses looking to relocate.