About North Haven Magazine
North Haven Magazine is the premier publication for North Haven, CT, drawing attention to its history, people and beautiful landscape. North Haven is a great New England town to develop a business or raise a family!
About North Haven, CT
Established in 1786, North Haven, Connecticut is a historical place to live, work and visit. Known for its small-town living and diverse shopping experiences, North Haven is a prime New England location. Its communities include North Haven Center, Clintonville, Montowese, Green Acres, Ridge Road and Quinnipiac.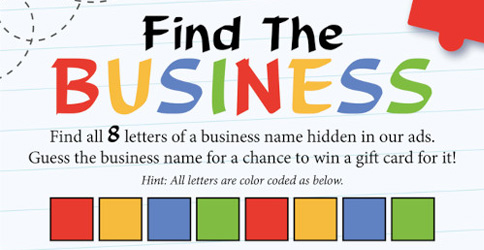 Over the years, North Haven has been growing its commercial, retail and manufacturing job market, but the economy of this town comes from the prestigious Quinnipiac University. North Haven is home to the Quinnipiac Graduate Schools of Health Sciences, Nursing, Law, Education and Medicine. It is also 10 miles away from Yale University, one of the Ivy League schools.
Centrally located with easy access to Interstate 91, North Haven is a convenient Connecticut town for working-class families who commute to Hartford, New York City, Boston and Providence. In 2007, it was ranked 86th Best Place to Live in the US by CNN's Money Magazine.
North Haven is eight miles away from Sleeping Giant State Park, a traprock mountain with picturesque views of the surrounding areas. Other points of interest around North Haven include driving ranges, hiking trails, local fishing spots and several historical landmarks.
For over 75 years, North Haven has hosted an Annual Fair at the end of summer. In addition to local vendors, entertainment includes live music, comedy shows, animal attractions and great food. The North Haven Fair has fun for the whole family!