About Hamden Magazine
Hamden Magazine is the premier publication for Hamden, showcasing its people, history and scenic landscape. Hamden is a charming New England town, well-known for its perfect blend of urban and suburban ways of life!
About Hamden, CT
Hamden was originally settled as part of New Haven until 1786, when it was incorporated and named after English statesman John Hampden. Nicknamed "Land of the Sleeping Giant" for Sleeping Giant State Park, a mountaintop overlooking Connecticut's skyline, Hamden is home to several picturesque hiking trails.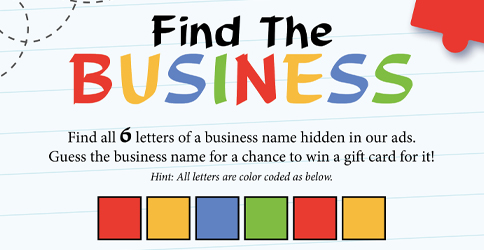 Hamden was previously named 38th on CNN Money Magazine's list of Best Places to Live. There are public, private and alternative school options for students in kindergarten through college age, making Hamden an attractive place for young Connecticut families. Also, the geographic location of Hamden easily connects the town to Hartford and New York via Interstate 91.
Looking for something fun to do in Hamden? Throughout the year, residents and visitors can enjoy firework displays, outdoor concerts and movies, as well as other seasonal events. Hamden is also home to the Eli Whitney Museum and Ireland's Great Hunger Museum.