Enter for your chance to win a $20 Stellatos Deli Gift Card.
Did you find 6 shamrocks? We hid 6 shamrocks in this issue. Here is a hint – they are all in our ads. Look closely, find the 6 hidden shamrocks not including the one on Jill's hat and tell us which ads they are in.
List your guesses below.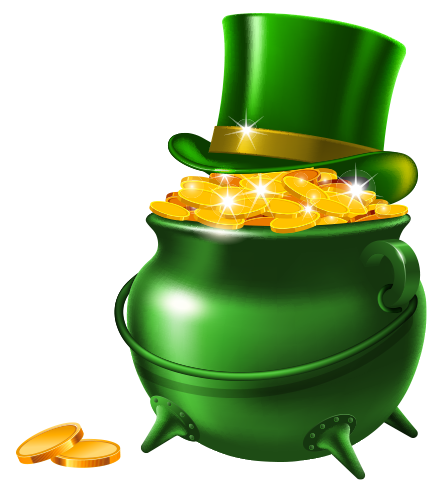 All entries must be submitted no later than March 22, 2020 at 11:59 p.m.
A random drawing will be held on March 29, 2020. Winners need not be present to win.
One winner will be drawn randomly from all correct entries.
No winner is allowed to win more than one correct guess, regardless of the number of correct answers provided.
Winning answers must not be vague.
North Haven Magazine reserves the right to name the correct winner who finds all 6 shamrocks and describes where they are located in each ad.
If you are a winner, you must consent to having your photo taken when we present you with a winning check. It will appear in the next issue.